Distributor specialized in components and systems for industrial automation.
Dealer since 1990 of the leading manufacturers in the sector (Omron, Schneider, Siemens, Eaton, Reer, Phoenix Contact, Sick, Rexroth, etc…) with a single office in Nerviano (Milan).
We offer our products and services to manufacturing companies in various sectors (pharmaceutical, food and beverage, automotive, etc…), to OEMs. We create control panels for industrial automation.
Warehouse replenished daily.
Material delivery with our own vehicles or via partnered couriers.
Appropriate technical support and telephone advice.
Repair of plc, operator panels, drives, motors and obsolescent items.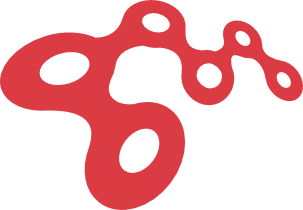 "Behind every successful venture is someone who has made a courageous decision."
(Peter Ferdinand Drucker – economist)
Ours is a story about a bet.
It all began way back in 2006 when 3 colleagues, employees of a distributor specializing in components for industrial automation, decided to leave the "certain" to pursue a dream. Becoming entrepreneurs.
They take over a small company in their sector and attempt the climb to success. The path will not be without obstacles, but tenacity, determination, commercial foresight will lead them to deserved success.
Today A.I. Srl is a certainty in the sector. Our goal is customer satisfaction and loyalty to us, our daily mission.